dig-Architecture, LLC in Jacksonville, Florida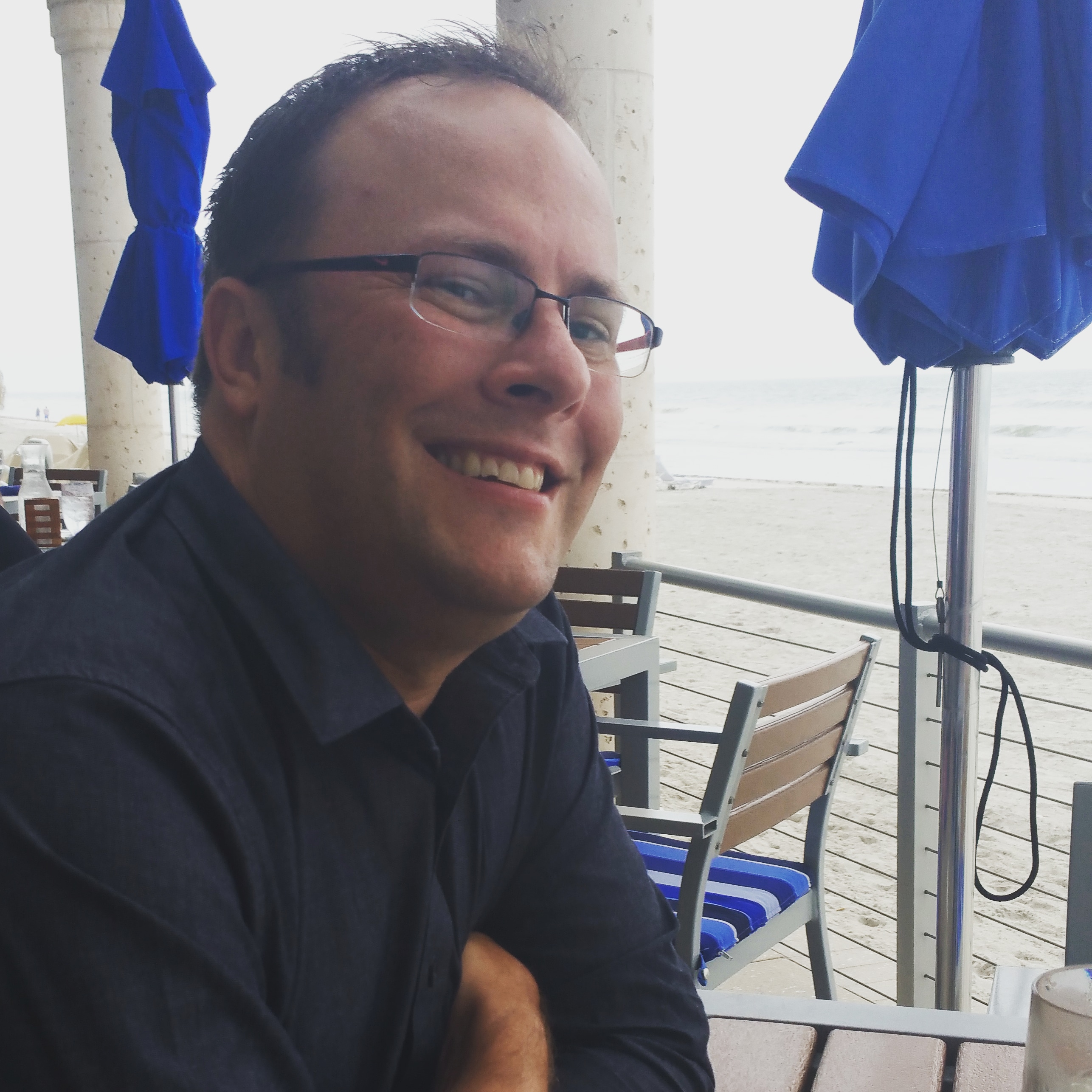 What a clever name!
Behind the name of dig-Architecture, LLC is Nicholas James Renard. Last week I met with Nick to further explore what we had in common and how I might further refer to him future and past customers who are considering building a custom home in the Ponte Vedra Beach, Florida area. I had the opportunity to learn about Nicholas' work through one of my customers last year and now you can too by going to his website.
During lunch at the Ponte Vedra Inn & Club Surf Deck Grille, we found commonality. As it turned out, Nick was living and growing up in Columbus, Ohio around the same years I was living there. He graduated from the University of Cincinnati in 2002 with a Bachelors degree of Architecture. He holds a NCARB certificate and is a licensed architect in Florida and Ohio. He has honed his design skills in Ohio, South Carolina and Florida. He moved to Florida and began his own firm in 2015 after working with larger well respected international firms. It was a bold move to go out on his own but Nick was ready for entrepreneurship. Another commonality we shared is the fact that my son, who graduated from the Knowles School of Architecture in Columbus Ohio with his bachelors degree in 2006 wasn't too far behind Nick in his education tract and has similar aspirations to own his own firm someday.
The name "dig" was inspired through his children on two separate occasions while he was contemplating what to call his new architectural firm. One of his children spelled it out in blocks and another had drawn DIG on a paper. Too coincidental and not to be missed as a sign of ingenuity. Thus the name was born.
Nicholas' modern coastal style has been winning awards from the American Institute of Architecture (AIA),Jacksonville Historical Society and competition juries for his residential custom homes. Nick is a great listener, delightful as a conversationalist, and totally focused on excellence for his clients experience in designing and building their most important asset. If you are planning to build your dream home in the greater Jacksonville, Florida area, I highly recommend you review Nicholas Renard's work as your first choice.
Call Nick At 904-553-2698
Email Nick At info@renardarch.com
Visit Nick At
13500 Sutton Park Dr. South
Suite 301
Jacksonville, FL 32224