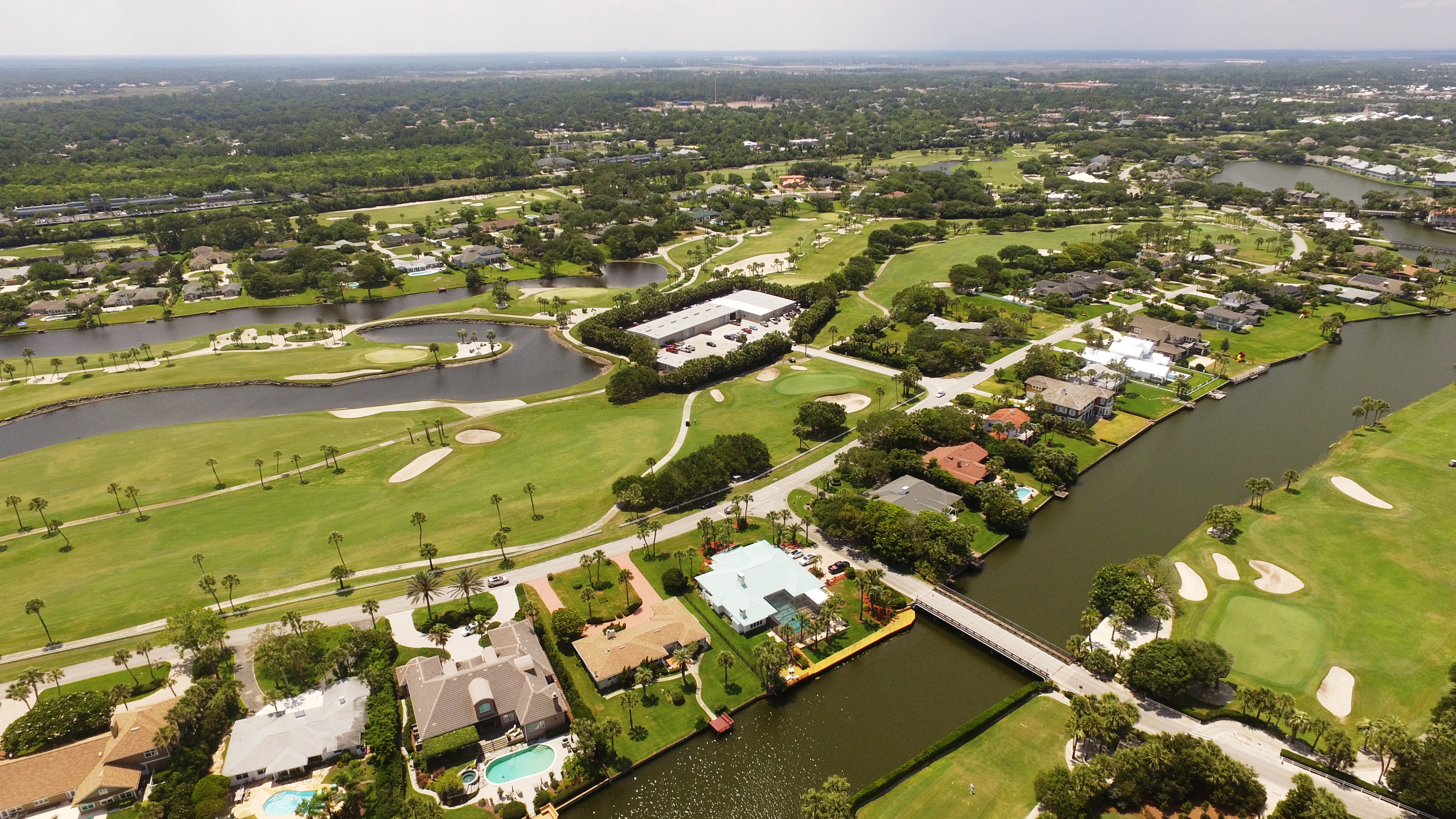 Resources for your move to St. Johns County, Ponte Vedra Beach, Florida.
There are many things to take care of when you move into a new home and one of them is getting to know your neighbors and finding reliable recommendations. As your real estate professional there are certain limitations by law we are unable to share regarding the neighborhood you are interested in moving to, but we can give you resources to get your own answers. For instance, here in Ponte Vedra Beach regarding our schools, we recommend you go to the St.Johns County Board of Education (or what ever county you are moving to). For Crime statistics/sex offenders in the neighborhood you may go to the County Sheriff's office. For how to calculate your taxes and other information about St Johns County Taxes you would go to the Property Appraiser site or the Tax Collector site. And for demographics about the area go to Neighborhood Scout or to Wipikedia.
To connect with your neighbors and get references directly from your neighbors on reliable professionals from physicians, dentists, realtors, bankers, financial planners, lawyers, painters, carpenters, and other vendors.I recommend you sign into NEXTDOOR. Use it to help find a lost pet, get reviews on restaurants or just to see what is going on . It is a very versatile site with great interaction, you'll know it before its news! Plus, it is fun to read all of the commentary and different topics that may or may not effect your daily living.